Our pharmaceuticals business provides a wide range of pharmaceuticals and diagnostic reagents. As a specialized, R&D-centered operation, the development of new world-class drugs is advanced to offer innovative and unique therapeutic solutions in the fields of orthopedics, critical/intensive care, urology, the immune system, and the central nervous system.
Business overview
Operating company
Major products
Prescription drugs
Our pharmaceuticals business is positioned as a specialized, R&D-centered operation, with the development of new world-class drugs being advanced to offer innovative and unique therapeutic solutions in the fields of orthopedics, critical/intensive care, urology, the immune system, and the central nervous system.
Diagnostic reagents
Our diagnostic reagents and assay kits utilize enzyme technology to support health maintenance. These include an assay kit used to measure glycated albumin, newly recognized as an effective indicator for the management of diabetes; an assay kit used to measure myoinositol concentration in urinary samples as a simple and effective screening test for diabetes; and a diagnostic test kit launched in 2013 to aid the rapid diagnosis of mycoplasma infection.
Search by application
Search Pharmaceuticals products
Our medical care business contributes to the advancement of medical treatment worldwide via continuous innovation in various fields, including medical device systems that respond to unmet needs (such as chronic and acute renal disease, neurologic diseases and other intractable conditions), filters that improve the quality of blood transfusion products, and products that enable safe and efficient production of biotherapeutics and other medicines at the cutting edge of new drug development.
Business overview
Operating company
Major products
Hemodialysis
Developed based on the Asahi Kasei core technology of hollow-fiber membrane separation, our polysulfone-membrane dialyzers (artificial kidneys) feature superior biocompatibility and permeability. With distribution extending to more than 70 countries and growing, we continue to help more diabetes patients around the world enjoy a better quality of life.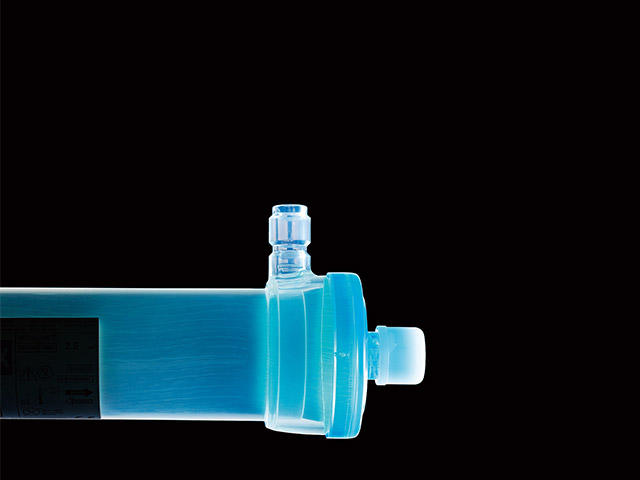 Therapeutic apheresis
Our innovative therapeutic apheresis devices enable new possibilities for the treatment of autoimmune and intractable diseases for which drugs are ineffective or unsuitable. Therapeutic apheresis is used to treat a wide range of intractable diseases such as neurological diseases, ulcerative colitis, and hepatic insufficiency. Blood is drawn from a patient and circulated through the device which removes pathogenic substances by separation or adsorption; the treated blood is then returned to the patient. We are the world's leading producer of devices and systems for therapeutic apheresis, based on our core technologies of membrane separation and selective adsorption.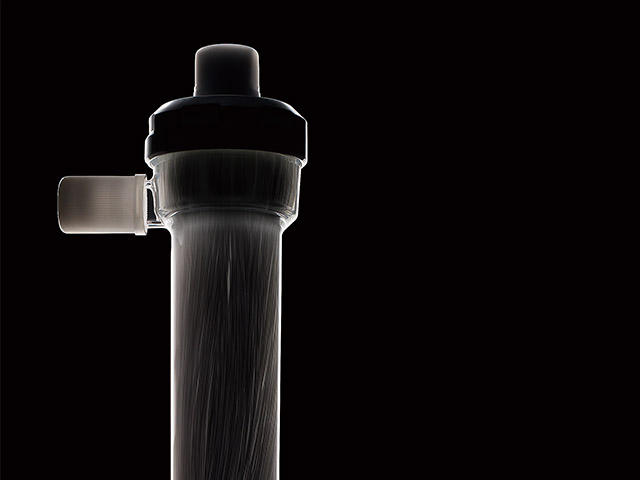 Bioprocess business
Our bioprocess products contribute to enhanced viral safety and improved productivity in biotherapeutic manufacturing processes. We manufacture a range of filters and equipment for the production of biotherapeutics and plasma derivatives. Our Planova™ virus removal filters contribute to enhanced safety in the production of plasma derivatives and biopharmaceuticals throughout the world.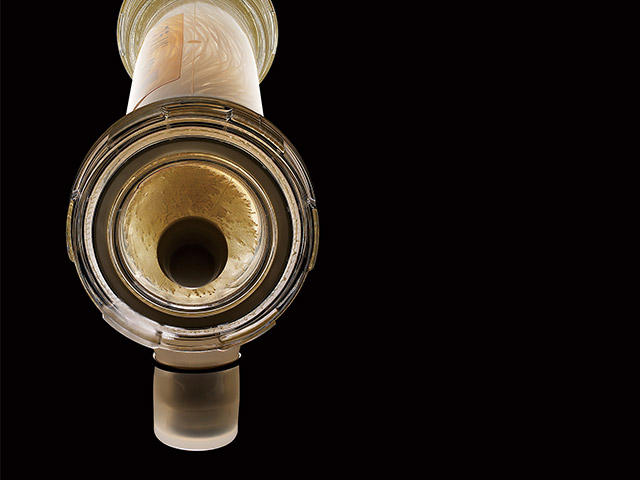 Autologous blood-related business
We contribute to improving the safety and quality of medical care by utilizing patients' own blood. We supply automated equipment to prepare tissue adhesive (fibrin sealant) from autologous plasma, along with a disposable kit comprising a filter to remove leukocytes from pre-stored blood collected for autologous transfusion, a blood storage bag, and blood preservation solution.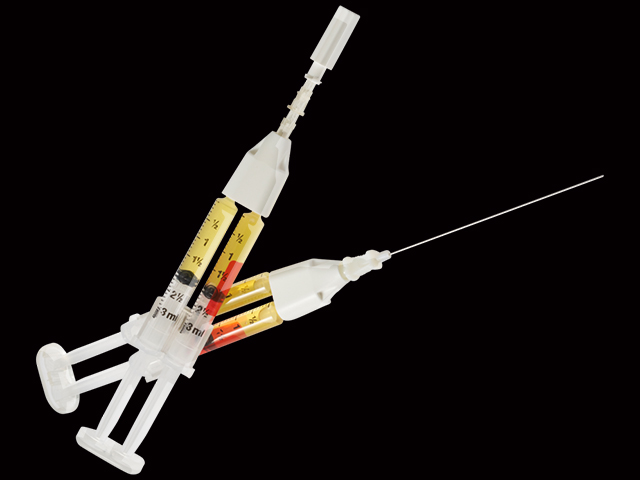 Search by application
Search Medical Care products
Our acute critical care business is based on world-leading resuscitation technology. Through our ZOLL family of products, we offer a comprehensive product portfolio that includes professional defibrillators and automated external defibrillators (AEDs), as well as a wearable defibrillator, portable ventilators, a highly efficient intravascular system for managing the core temperature of critically ill patients, and data management systems for care providers. We continue to expand operations in the field of acute critical care to enable better outcomes for more patients around the world.
Business overview
Operating company
Major products
Wearable defibrillator
Our LifeVest™ Wearable Defibrillator is worn by patients at risk for sudden cardiac arrest (SCA), providing protection during their changing condition and while permanent SCA risk has not been established. The LifeVest allows a physician time to assess the patient's long-term arrhythmic risk and make appropriate plans. The LifeVest is lightweight and easy to wear, enabling patients to return to their activities of daily living, while having the peace of mind that they are protected from SCA. The LifeVest continuously monitors the patient's heart and, if a life-threatening heart rhythm is detected, the device delivers a treatment shock to restore normal heart rhythm.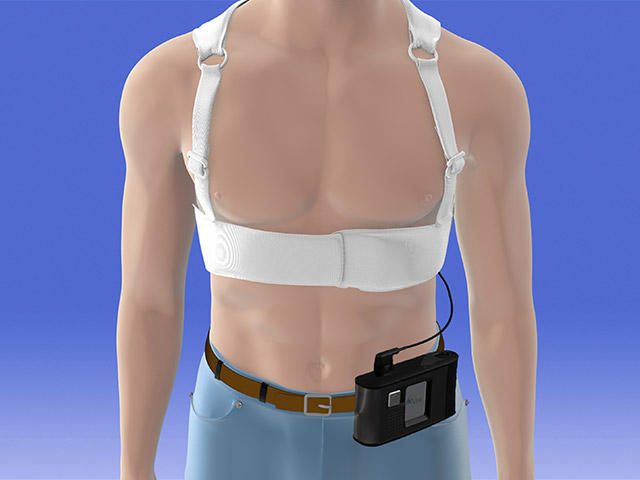 Defibrillators
Our clinically advanced defibrillators are used in hospitals and by emergency medical services teams to treat victims of sudden cardiac arrest, while our automated external defibrillators (AEDs) can be found in schools, health clubs, businesses, and many other locations. Not every patient will need a defibrillating shock, but virtually all will require cardiopulmonary resuscitation (CPR), so all ZOLL AEDs, and every professional defibrillator we build, have Real CPR Help™, real-time audiovisual feedback to help rescuers reach the proper depth and rate of chest compressions.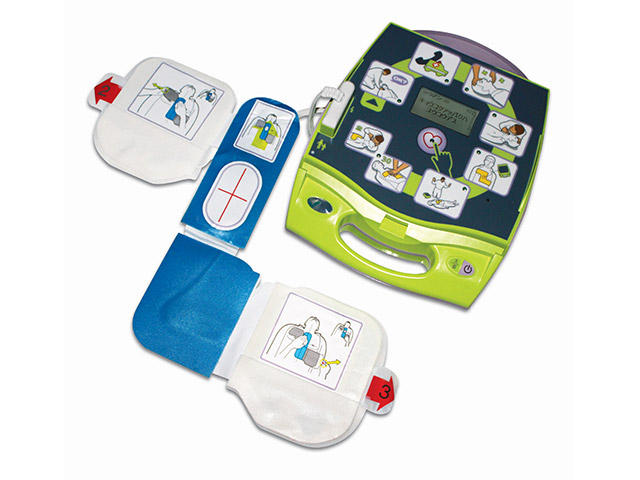 Temperature management system
Targeted temperature management is associated with improved survival in critically ill and surgical patients. ZOLL's Thermogard XP™ system uses Intravascular Temperature Management (IVTM™) technology to cool and warm from the core. IVTM offers superior performance over surface cooling methods in reaching and maintaining target temperature, enabling nursing staff to manage the core body temperature of patients easily. Business is expanding from North America and Europe to include Japan and other markets in Asia.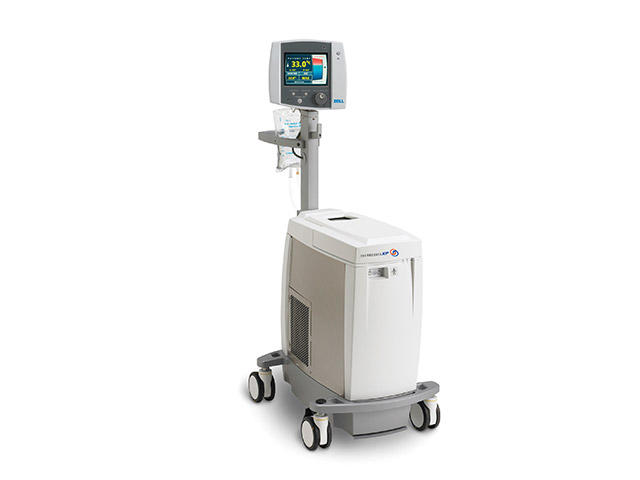 Data solutions
We offer a comprehensive set of pre-hospital and hospital data management systems. Fire and emergency medical services personnel use the ZOLL RescueNet™ suite of software to manage nearly every aspect of their operations, from dispatching and tracking emergency vehicles to transmitting critical patient data from the back of the ambulance to the hospital. Then once the call is over, our software simplifies billing and collections.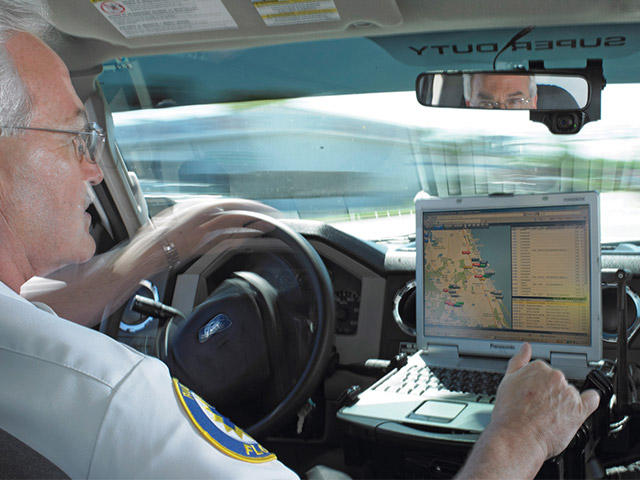 Search by application
Search Acute Critical Care products