Our homes business is focused on "Long Life Home" products that enable customer satisfaction for over fifty years. Our innovative, high-quality home products help enhance connections between the family and the community, and enable residency to span across different generations with a focus on harmony with the natural environment. Peripheral businesses including remodeling, real estate, and urban redevelopment offer a full range of services to help maintain home asset value over the long-term, yielding a truly rich living environment.
Business overview
Operating company
Major products
Order-built homes (unit homes and apartment buildings)
The order-built homes business is focused on "Long Life Homes" that provide long-lasting safety, security, and comfort.
Hebel Haus™ homes feature outstanding earthquake- and fire-resistance, living comfort with high thermal insulation performance, flexibility in design and adaptability to long-term lifestyle changes in accordance with the "Long Life Home" product concept. Additional features and functionality, focused on environmental and family characteristics, are also available for application throughout the product lineup. Hebel Maison™ apartment buildings enable superior asset-value retention over the long term, being constructed with high-performance materials and components, featuring innovative, high-function designs, and backed by long-term services as part of our "Long Life" system for apartment management and maintenance.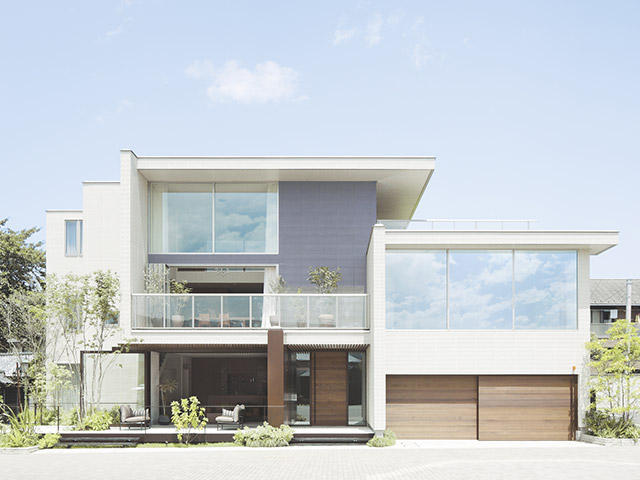 Real estate-related operations
Our residential development business includes Atlas™ series condominium buildings and pre-built Hebel Haus™ unit homes. We are focused on condominium construction as part of urban development projects near train stations and to replace older housing complexes in cooperation with land and property owners. Operations tailored to the characteristics of our "Long Life Home" products include brokering of used Hebel Haus™ homes and management of rental units in Hebel Maison™ apartments.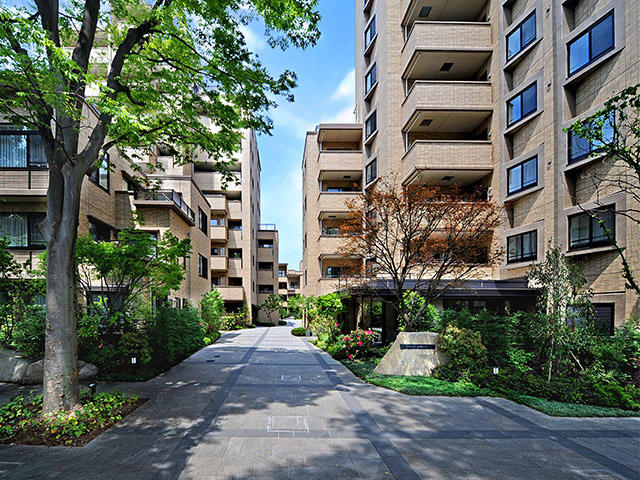 Remodeling
Our remodeling services are focused on sustaining the long-term asset value of the home while providing residents with a rich and secure living environment, with both maintenance-related work such as repainting and reroofing, and with innovative proposals for renovation to adapt to lifestyle changes.
We offer a full range of services including long-term fixed-rate mortgage financing, asset management services, and insurance products.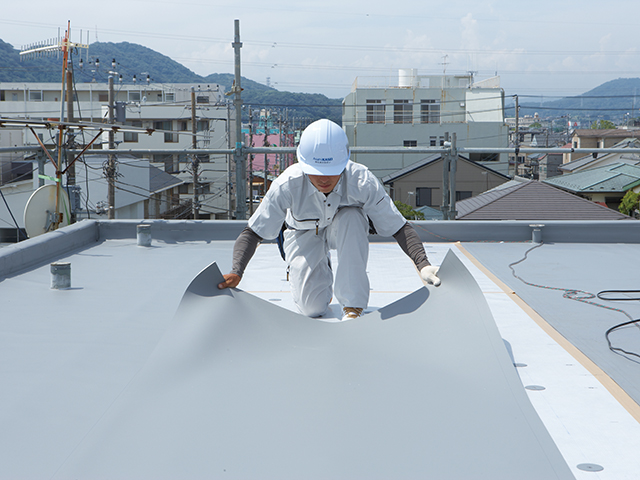 Search by application
Search Homes products
Our construction materials business includes many creative, advanced, high-value added products such as Hebel™ autoclaved aerated concrete (AAC) panels, Neoma Foam™ high-performance foam insulation panels, foundation systems, and steel-frame structural components that meet emerging needs for solution-oriented products. We continuously strive for improvements and innovations to provide customers with greater safety, peace of mind, and comfort.
Business overview
Oparating Company
Major products
Autoclaved aerated concrete (AAC)
Hebel™ is Japan's leading AAC brand, with a reputation built on continuous product development for over forty years since its launch. Featuring outstanding flame-resistance, thermal insulation, durability, earthquake-resistance, and ease of construction, Hebel™ panels are used in applications ranging from unit homes to large development projects.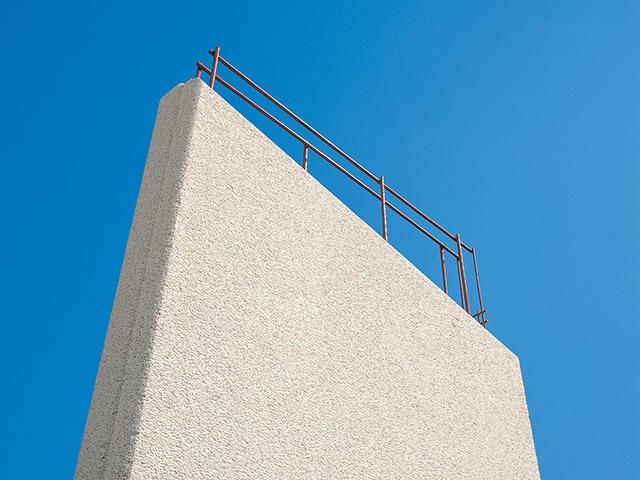 Foundation systems
In the field of pile foundations, we develop advanced construction methods and applications from the customer's perspective. Eazet™ screw-tip pile is installed using specially designed machines, and enables minimal noise, vibration, and waste soil at the construction sites. ATT Column™ is a hybrid pile system that combines an improved soil–cement column with a multi-helix screw pile. This pile system can provide superior bearing capacity through friction between the soil and the column. Both pile systems have been utilized in a wide variety of applications from residential buildings in urban areas to plant site work and civil engineering.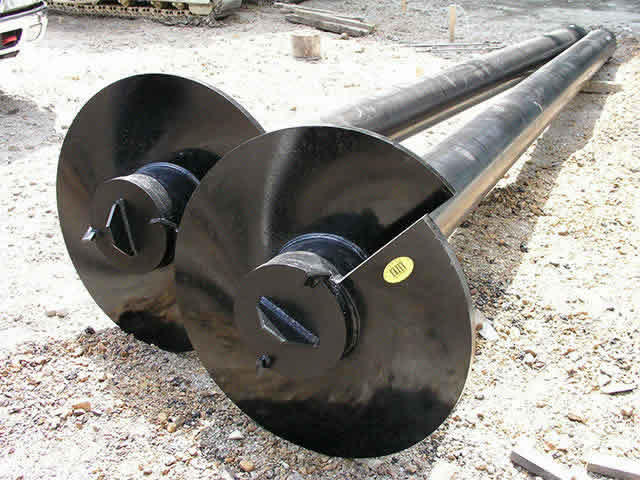 Thermal insulation
Neoma Foam™ is an eco-efficient, high-performance thermal insulation material for comfortable, energy-conserving homes. This high-performance phenolic foam insulation panel features world-leading insulation performance that is maintained over a long service life, as well as outstanding flame resistance.
Structural systems and components
We offer a unique lineup of products that contribute to more efficient, higher quality construction of steel-frame buildings. The BasePack™ column base attachment system features exceptional earthquake resistance, contributing to the safety and security of steel-frame buildings throughout Japan.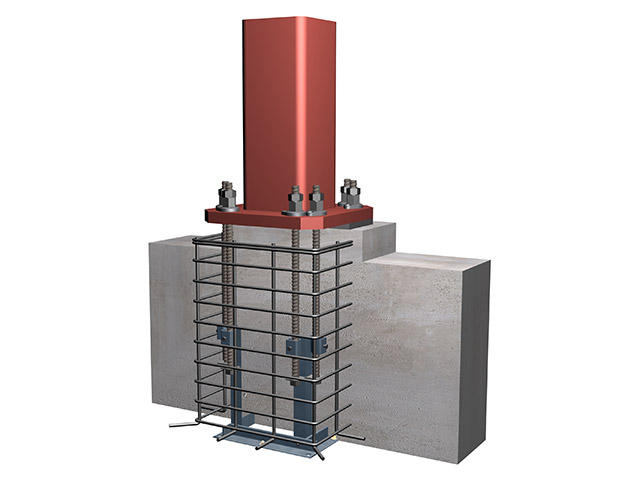 Search by application
Search Construction Materials products